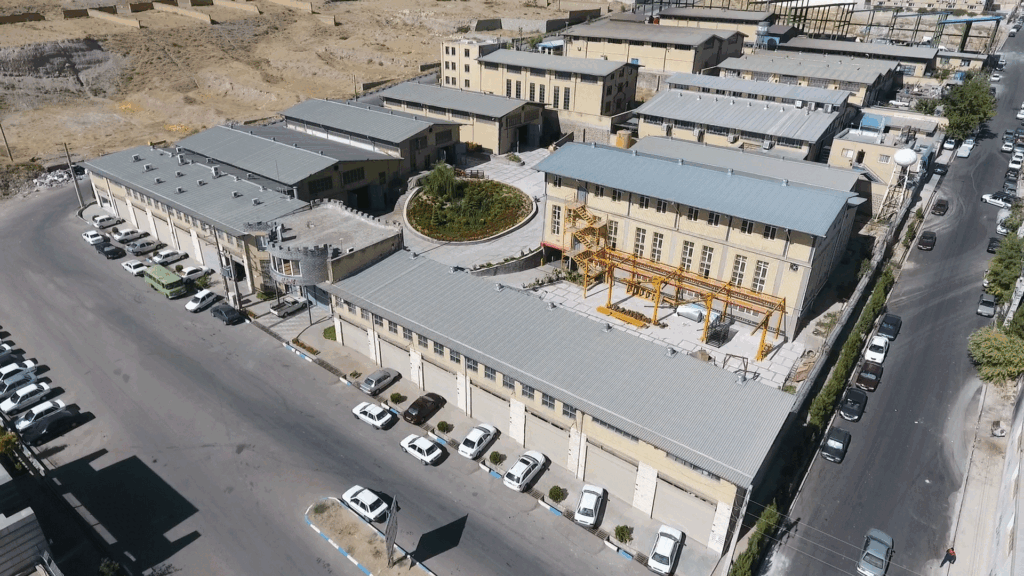 1375
Opening and beginning of Kajaran activity by Yeros Ebrahimi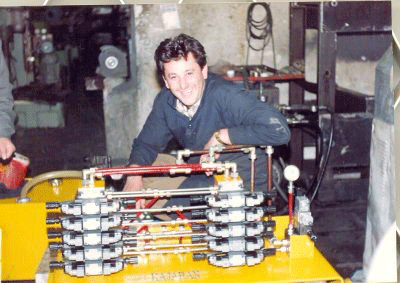 1375 to 1377
Production of all kinds of extrusion and injection cylinders and spirals, hydraulic jacks and single spiral extruders from 25 to 120 mm in size.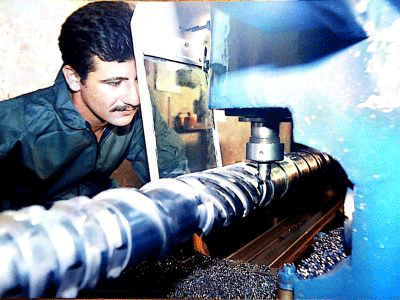 1386
Operation of the new factory by designing and manufacturing lines of PP/PS/PE/ABS polymer sheets for the production of disposable containers
1387 to 1389
Upgrade, previous products, design and manufacture of parallel twin screw extruders for compounds
1390
Supply of parallel twin screw extruders in sizes 50, 65, 75, 95 with L/D ratio 44-56 for the first time in Iran
1391
Continuing innovations with the supply of conical extruders for PVC, for the production of PVC granules, door and window profiles and all types of profiles that are produced from PVC powder.
1392
Production and supply of the first plant-based sheet-making line and the first plant-based granulation line for the production of plant-based disposable containers and display at the Isfahan Plast exhibition
1393
The construction of a double helix laboratory device for testing and mixing materials, which was very well received.
1394
Taking advantage of all previous experience and knowledge and finally building a PET sheet production line with new or 100% recycled materials for the first time in Iran.
1395
Designing and building a laminate line for coating polymer materials on metals or paper. Designing and building an extruder for mixing starch with mineral powders for use in drilling oil wells.